Overcome Your Fears With Team Triumph Triathlon Training!
Do you have a dream of competing in a triathlon one day? Or are you sick of working out alone in your dark basement, or the "pain cave?" Have you signed up for a race and worry you aren't going to be ready?
If you answered 'yes' to any of those questions, Team Triumph Triathlon Club in Ottawa is for you!
Our Coaches specialize in optimizing your health and fitness through improving your swim technique, running efficiency, and cycling power.
We offer several different packages and training opportunities to better fit your goals and preferences. Jump on our schedule, see which classes work for you and we will help you get registered with a combination of what you are looking for. Our programs are guaranteed to get you in amazing shape and ready to complete your first triathlon, get you to the finish line of that Ironman or achieve a personal best!
Learn More!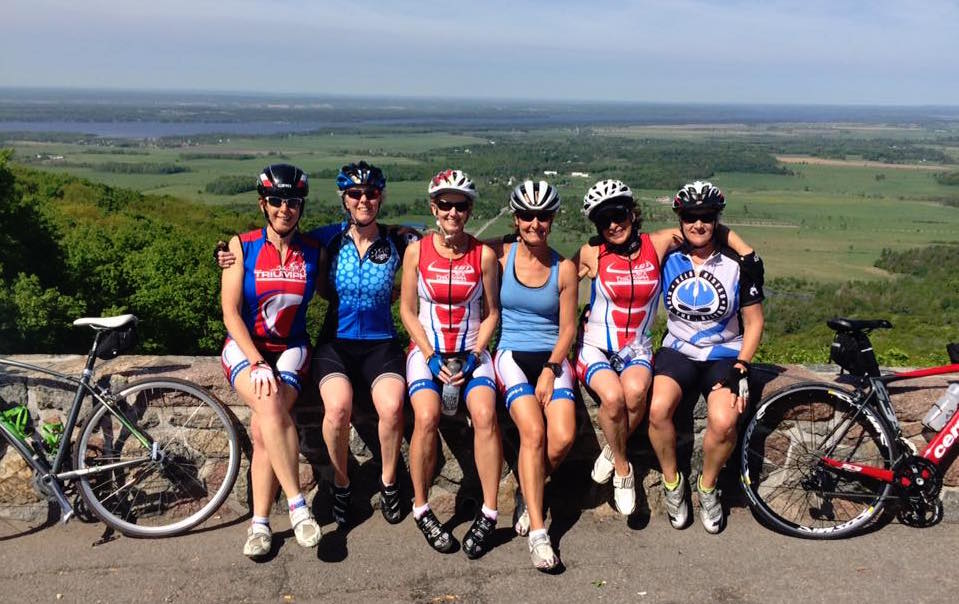 Prepare Yourself For All Aspects Of A Triathlon With Multiple Training Options
Indoor Triathlon Training: Cycling, Running, & Strength
Join Team Triumph for our virtual cycling program on Zwift! This program is focused on clients who are aspiring age group triathletes, Ironman triathletes, cyclists, or anyone who wants to get in amazing shape and maybe do a triathlon or cycling event one day. Group training is guaranteed to improve your commitment, make you accountable, and build motivation and your ability to work harder.
This program is for adults and older teenagers of all fitness levels! Swimming is all about efficiency and it's one of the most important elements of a triathlon. Learn to swim smoothly and comfortably by receiving stroke correction and video on the spot. Improve your technique with Total Immersion skills and drills. We guarantee you will be a more confident swimmer in a matter of weeks!
Summer Outdoor Training: Swim, Bike, & Run
Our outdoor clinics are for beginner to intermediate level triathletes who want to improve their confidence, skills, and technique in open water swimming, outdoor cycling, transitions, race day preparation, and running.

Our Summer club workouts are for the more experienced triathletes who want to improve skills, confidence, fitness, and endurance on the bike. Enjoy gorgeous different rides, swim and run around the National Capital Region and go the distance because nobody likes to ride long alone.
Don't Let Your Motivation Slip - Group Training Offers You Unrelenting Support
At Team Triumph, we push each other every day - and together we reach our goals. With our Group Training Classes, you will have access to our highly skilled coaches as well as a tribe full of your classmates and newest friends.
Our Group Training Classes allow you to thrive off the competitive and collaborative nature of your training to push yourself each and every day.

Group Training brings you:

Constant support when you're feeling sluggish
Celebrations of all your successes
Feedback and collaboration throughout training
Answers your questions about training, equipment, transitions, nutrition and preparing for race day
We teach you how to become more efficient in your training so you can crush your goals on race day!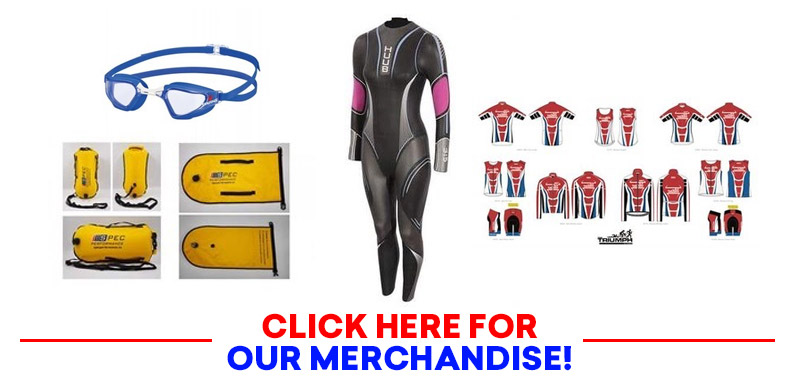 Sign Up for Triathlon Training in Ottawa Today!
If you would like to learn more about our Triathlon Training programs, please fill out the short form on the right side of this page. We look forward to speaking with you soon, and can't wait to start working with you!