Change The Way You Exercise With Sports Nutrition in Ottawa!
Training. Mental Game. Nutrition. These are the 3 components that lead to success in athletic performance. At Team Triumph Triathlon Club, our Sports Nutrition program brings accessibility and simplicity to your fitness goals. You'll get nutrition coaching to help you give your body the fuel it needs to power real results and get the accountability necessary to stick to your goals. Are you ready to make sure every session counts without sacrificing your taste buds?
Just fill out the short form below to learn more about our Sports Nutrition!

Why Choose Sports Nutrition Coaching?
Everyone's body is different, but our team at Team Triumph Triathlon Club is on a mission to help you create a healthier, happier life. With our Sports Nutrition program, we understand that sorting through all of the information and disinformation around sports nutrition can be overwhelming! If you are looking for a science-based plan on how to fuel and when to fuel for training, racing, and performance, we can help.
Angela Beare, our registered dietician sports nutritionist, is looking for athletes who want to up their game. Learn more about supplements, sports drinks, gels, waffles, chews, and great options to use real food when you are training.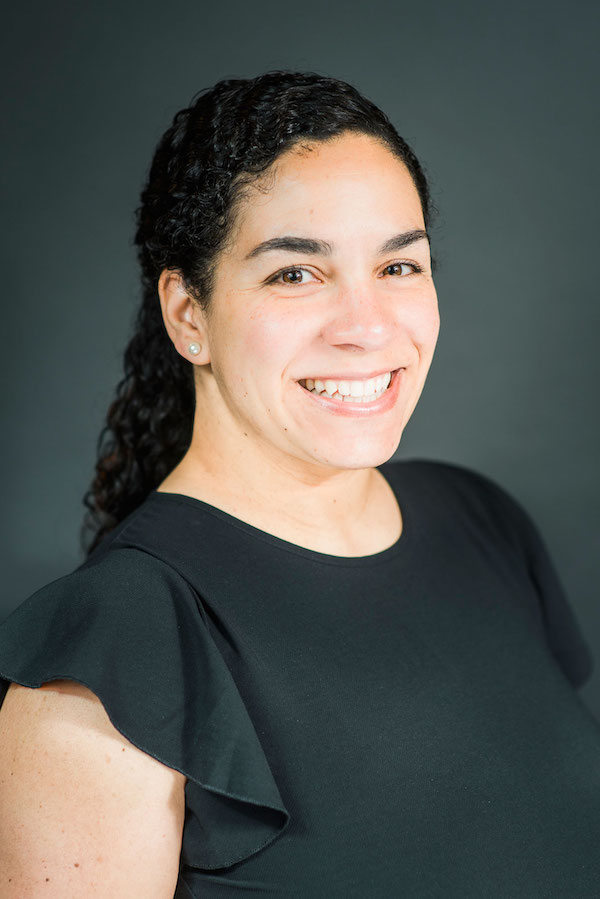 Through our sports nutrition coaching, you'll enjoy:
A nutrition plan that's 100% customized for you
Strategies for how to shop, cook, and eat healthily
On-demand support, accountability, and educational resources
Faster, better results from your workout routine
When it comes to making changes in your health and wellness that truly last, you have to give your body the fuel it needs to make each and every workout count. Whether you're here in Ottawa or anywhere in the world, Team Triumph Triathlon Club can help take your results to the next level with our virtual consultations.
Sports Nutrition Coaching Will Make Your Workouts Work Better
Once you've set your goals and made the commitment to improving your health and wellness, it's time to make sure you're working smart. That's why our team at Team Triumph Triathlon Club will help connect you with an individually tailored nutrition plan so that your body is getting the right nutrients and vitamins it needs to make the changes you're working hard to earn.
For more information on individual consultations and package options, please click here:
Sports Nutritionist Initial Assessment
Sports Nutritionist Follow-Up Consultation
We are always available to answer questions and help you book an appointment time. Please get in touch with Brenda at info@pbest.ca.